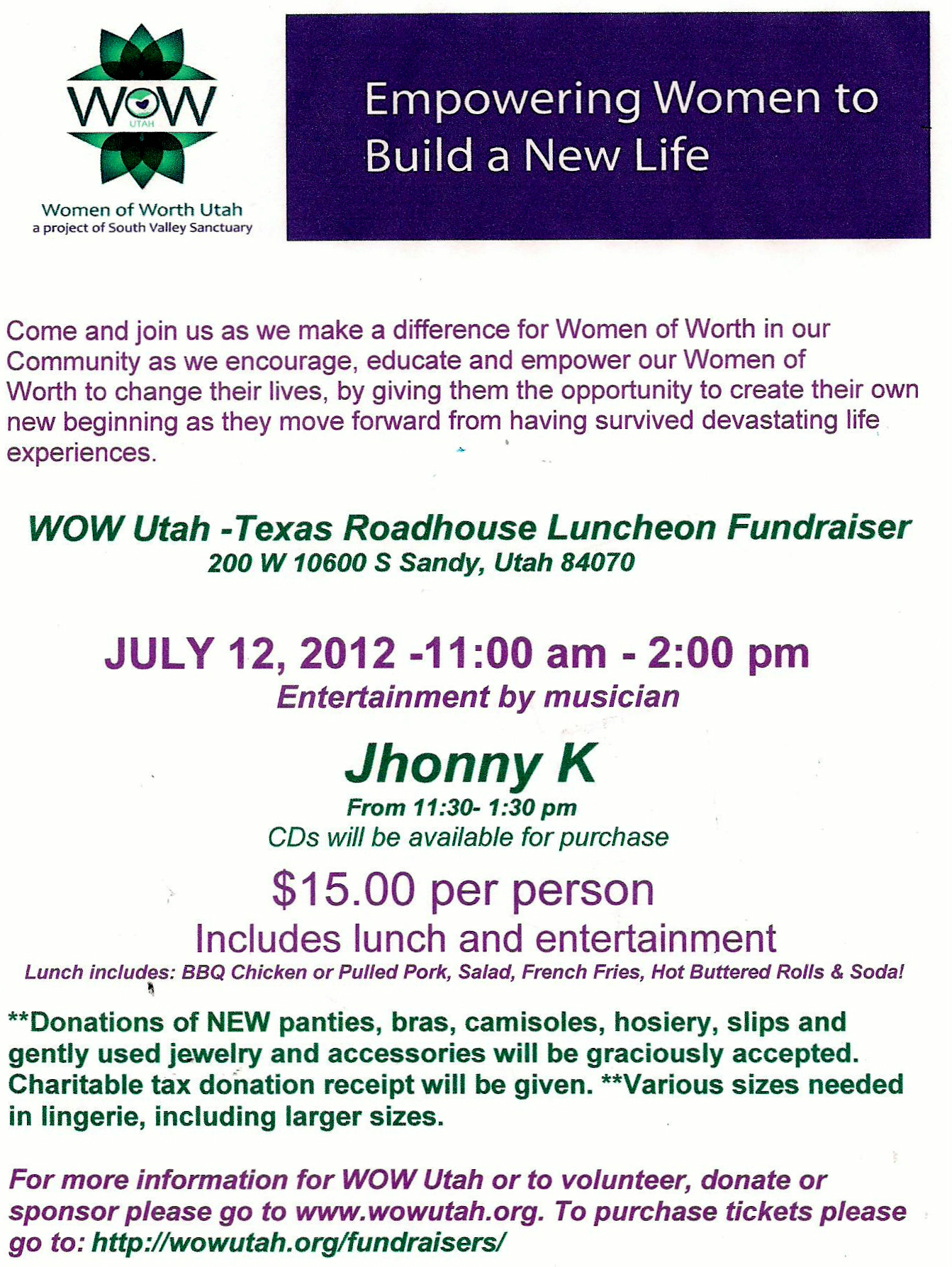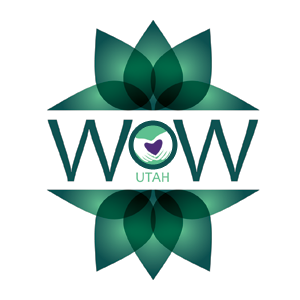 Join us on December 10, 11, and 12 as
50 deserving women
in Utah get the opportunity of a lifetime to be embraced by its community like never before and start their new beginning.
These valuable women will get a re-start from the inside out and the outside in with valuable life skills, confidence tools, and the finishing touches through makeovers as our team of stylists, fashion experts and service providers bring out the true essence of each woman.
After this life-changing event WoW Utah provides ongoing life skills coaching and mentoring to women to facilitate lasting change and support.